Best Medicine and First Aid Kits For Your Pets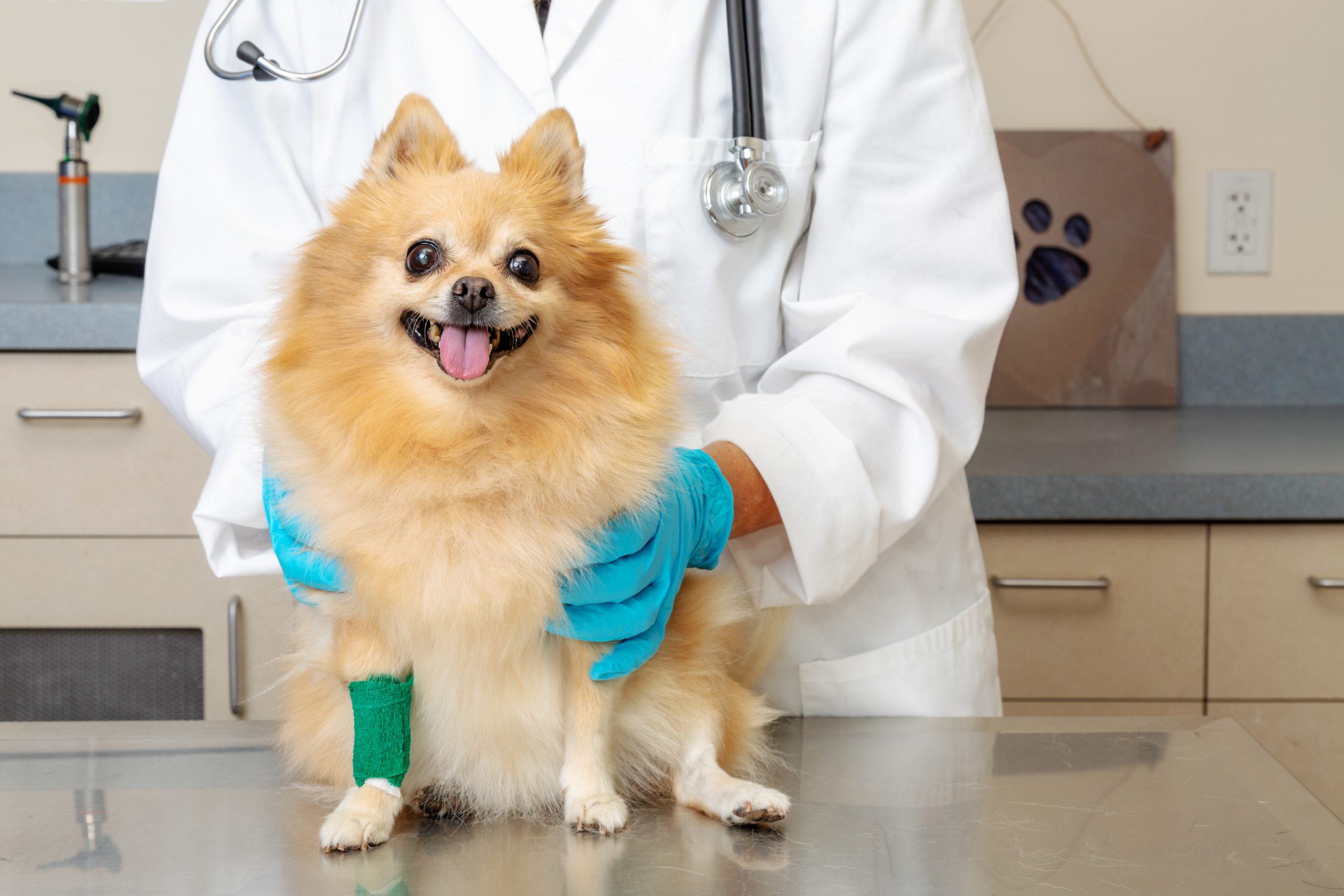 Pet first aid kits are a great way to have emergency supplies on hand for your pets. Whether you have a dog or cat, you can be prepared for emergencies by keeping a first aid kit in your car or at home.
The contents of your pet first aid kit should include an assortment of bandages, ointments, wipes, and other items. In addition, you should make sure to have a reliable list of phone numbers for veterinarians and animal poison control. This will help you get the necessary help when needed.
There are also several pre-made first aid kits for dogs on the market. These kits come in various shapes and sizes. A basic kit will contain supplies for common injuries, such as burns, lacerations, and minor fractures. However, you can also opt for more comprehensive kits, which contain more advanced and specialized equipment, such as a thermometer.
If you are looking for the best first aid kit for your dog, consider getting an all-in-one model. These are designed to be easy to carry and versatile. Some features include a handy, reusable case, a thermometer, a water bottle, ice packs, and a wide variety of medical supplies.
First aid kits for dogs should contain enough medication to treat your pet for a couple of days. Additionally, you should rotate medications regularly. You should never give your dog medicines without a vet's approval.
Another essential item to have in your pet's first aid kit is a sturdy plastic case. Choose a case that's waterproof and durable. Also, a good pet first aid kit should be bright and visible, so that it's easy to locate when you need it.
If you plan on taking your pet on long trips, it might be useful to have a portable first aid kit. It's a good idea to buy one with a handle, so that you can easily carry it while traveling. Having a dog first aid kit in your vehicle can be a real lifesaver in the event of an emergency.
While there are a lot of options for pet first aid kits, it's best to find one that fits your lifestyle. One option is iCare-Pet First Aid Kit with Thermometer, which includes a handy thermometer and ear mirror.
For a more complete first aid kit, check out the ARCA Pet Cat & Dog First Aid Kit. The kit contains over 80 pieces of pet-specific supplies. It comes in a compact design and includes a digital thermometer, antiseptic wipes, a cold pack, and a handy travel bag.
Many pet owners will want to keep a first aid kit on hand for when their pets need it. Fortunately, there are many budget-friendly options to choose from. As long as you know the basics of first aid, you should be able to handle most situations with confidence. Keep in mind that even a small cut can cause major problems for your pets, so it's important to have the proper tools.