What Are the Daily Exercise to Avoid Heart Problems?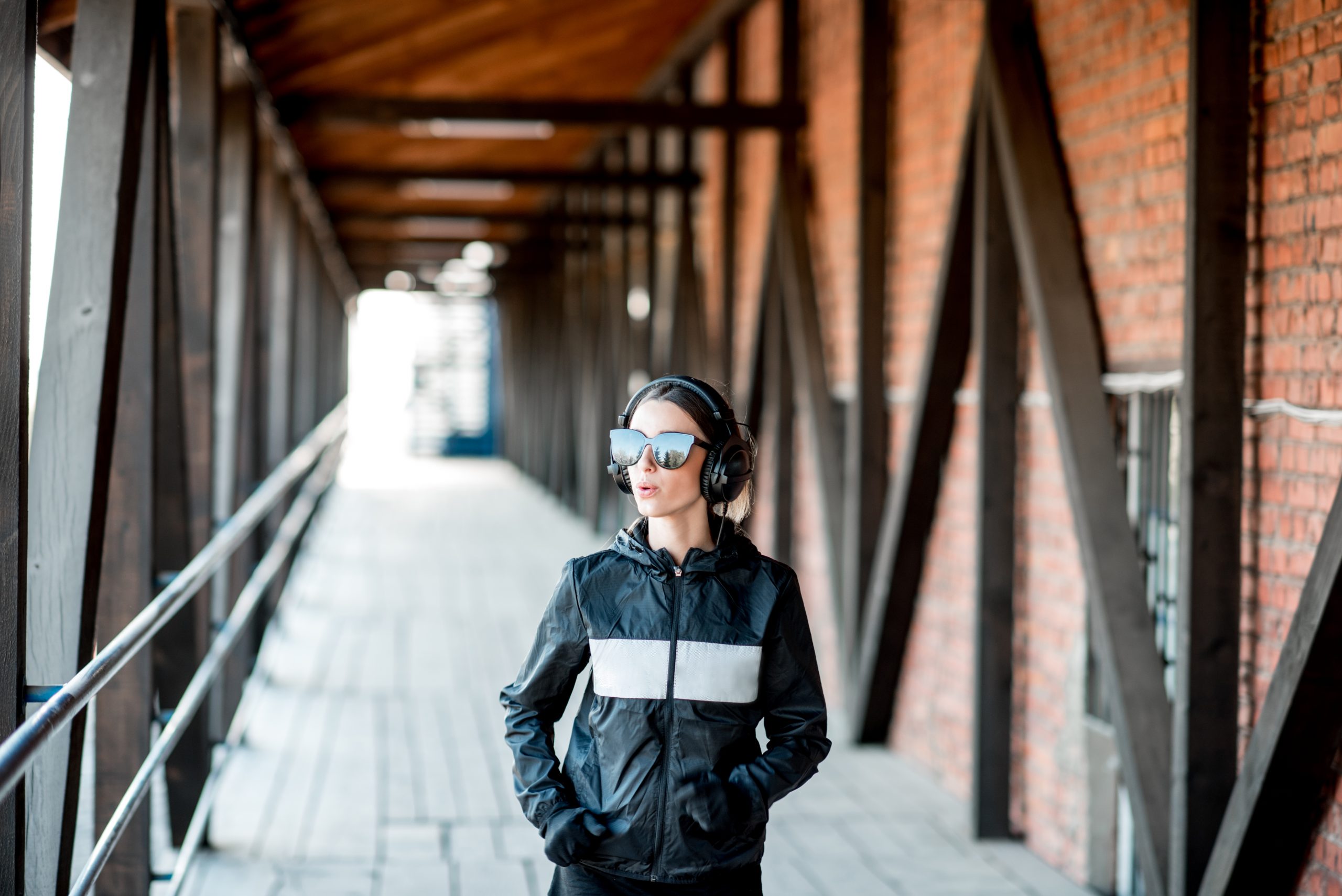 One of the most important things you can do to prevent heart problems is to exercise. It will help you keep your blood pressure and cholesterol levels in check. Plus, it will also boost your mood. You can do this by walking outside, swimming, or doing a variety of activities that get your heart pumping. However, you must always consult a health care professional before starting a new exercise regimen.
The American Heart Association recommends that adults should participate in at least 30 minutes of moderately-intense aerobic activity each day. You can also increase the benefits of your workout by adding more intensity, duration, or frequency. For instance, you can build up your intensity by walking faster, taking longer walks, or even by using a weight vest.
A recent study in Italy found that people who were physically active had a lower risk of cardiovascular disease and premature death. These results are consistent with other research. In addition, physical activity helps control weight and improves overall health.
Another study in the University of South Carolina found that men with a sedentary lifestyle have a 64 percent greater risk of developing heart disease. Men who were moderately fit had a 50 percent lower risk of developing cardiovascular disease.
The best type of exercise for your heart is aerobic activity. If you're looking to improve your heart's health, you should choose activities that are enjoyable for you and that are easy to fit into your schedule. Examples of aerobic activities include hiking, biking, swimming, and running.
Exercise can also be a good way to improve your muscle strength. Strong muscles are great for your heart. They can increase your stamina and help you perform more tasks. But you should remember that strength exercises are only good for your heart if they're done regularly. To keep your muscle strength and to get the most out of your exercise, you should start slowly and work up to more challenging activities.
Whether you're a newcomer to exercise or a seasoned pro, you can benefit from strength training. Strength exercises improve your overall muscle strength and build your stamina. This can be done through resistance exercises, which involve pushing or pulling your own body weight.
There are also several types of flexibility exercises that can boost your heart's health. When you exercise, you may feel short of breath at first. However, that should not stop you from getting started. Just take a few extra deep breaths as you begin your exercise routine.
Other types of exercise that can be beneficial for your heart include strength and resistance training. Your heart is one of the most demanding muscles in your body. As it gets stronger, it can continue to operate at optimal efficiency with little strain. Even though you might feel weak, don't worry. After a few weeks of regular exercise, you'll be ready to add new exercises.
If you're experiencing chest pain, shortness of breath, or an irregular heartbeat, you should stop exercising. If you are unable to stop your activity, you should visit a doctor immediately.