How to Use Your Devices During Emergency Situations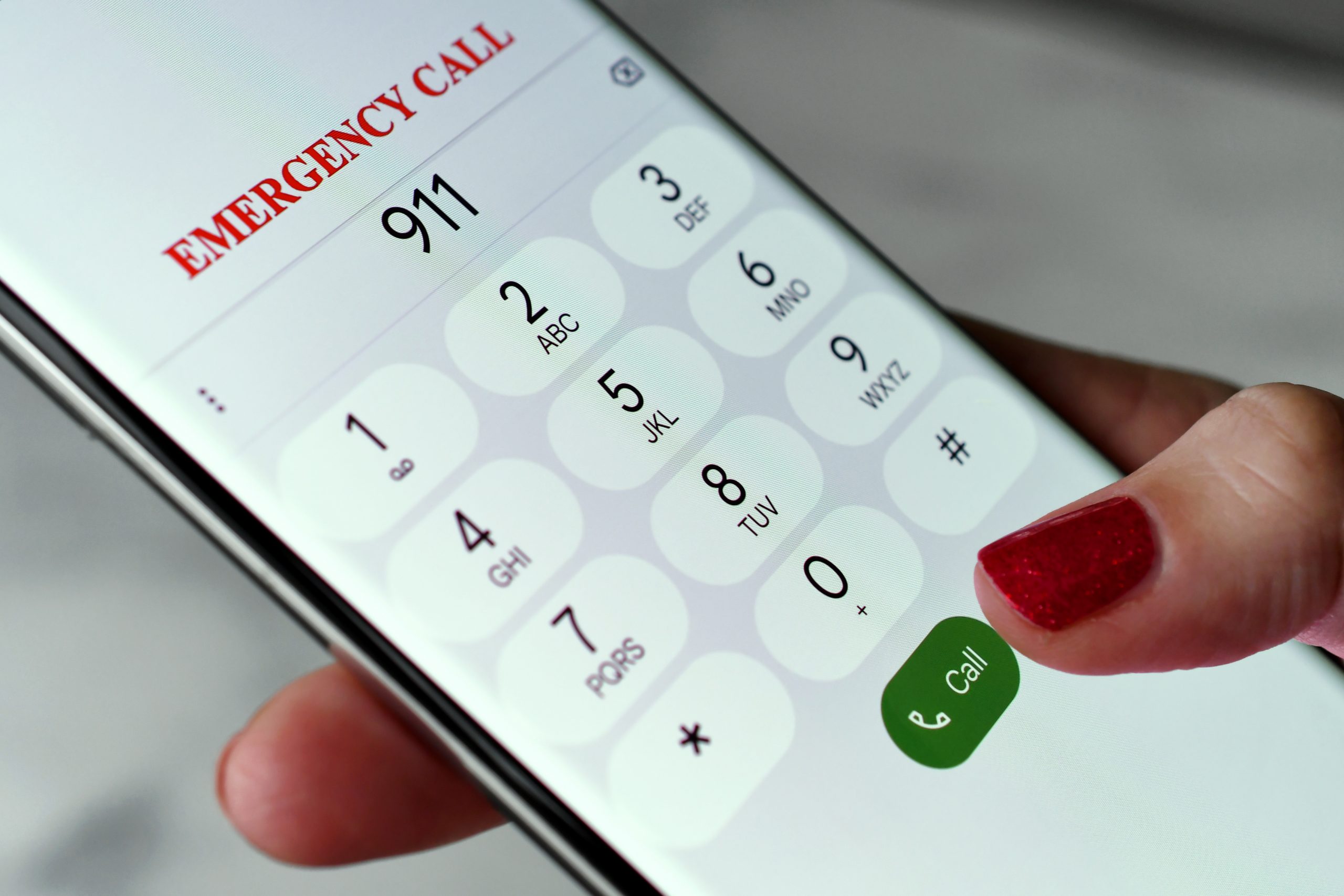 In the wake of recent tragedies, people are sharing tips on how to use your devices during emergency situations. This includes the use of apps and features found on your phone.
During an emergency, you may need to call for help, notify friends or relatives, or simply stay updated on events. A smartphone is a great tool for communicating with others. It can be used to make SOS calls, send messages, and record video.
If you're planning to evacuate, you'll want to consider purchasing a prepaid cell phone. This way, you'll have a backup if the power goes out and you run out of battery. You should also consider getting a portable charger for your phone. To ensure that you have power on the road, try to find a solar-powered phone charger.
Other things you can do include using your device's GPS to locate your location. You can also call for help by dialing the emergency number from your lock screen. Some phones even have a built-in personal safety feature. The best part about this feature is that it can be used even if your phone is locked.
Other ways you can keep in touch during an emergency are by using the internet and texting. Texting uses less bandwidth than making a phone call, which can be a big help in a time of crisis. Also, if you're hearing-impaired, you can turn on your NOAA Weather Radio.
One of the most important things you can do when you're in an emergency is pack the right items. You should have a go bag, which should contain essentials for survival. Your phone should also be fully charged and ready to go, as well as a spare battery.
In the case of a hurricane, you may want to consider evacuating and throwing an emergency bag in the back of your car. You can also purchase a hand-crank generator. These can be used to recharge your cell phone, so you can remain in contact with your loved ones in the event of an evacuation.
Another smart thing to do is to install emergency apps. Some of these will alert you to current conditions, while others will help you find shelter. Many of these are free, and you should download at least one or two to be prepared.
Some of these emergency apps will also help you find a safe spot, so you don't have to rely on others to get you out of the storm. There are also apps that allow you to check the weather and forecasts. Those may be useful if you live in an area where the local government isn't reliable.
When you're in a storm, you'll need to think of the most important thing – your safety. So, take the time to make a checklist of the most important items to have on hand. Make sure you have an emergency plan, and know how to execute it. For more information on how to prepare for an emergency, consult the Federal Emergency Management Agency.